While water is the very staff of life, too much of it can cause serious damage to a structure. In this article, we offer you a few tips when having to deal with the aftermath of a flood that damaged your flooring. Time, is, of course, of the essence and while you may not have control of this, it will define the extent of floor damage. If the flooring has been extensively damaged, the only solution is to completely remove it and have a new floor installed, while making sure the substrate is properly prepared for the new covering.
Here are a few tips to help you make the right choices when it comes to flood-damaged flooring.
Talk to the Professionals
There are companies that deal specifically with flood restoration work and the sooner you talk to an expert, the better. If the worst is confirmed and you have to replace the floors, visit suppliers such as https://www.markettimbers.com.au/ as they offer the best solution. They have a wide range of premier flooring options for you to choose from. If a timber floor can be salvaged, the contractor would inform you of this, so don't delay in calling in a flood-damage specialist, as the floors might be salvageable.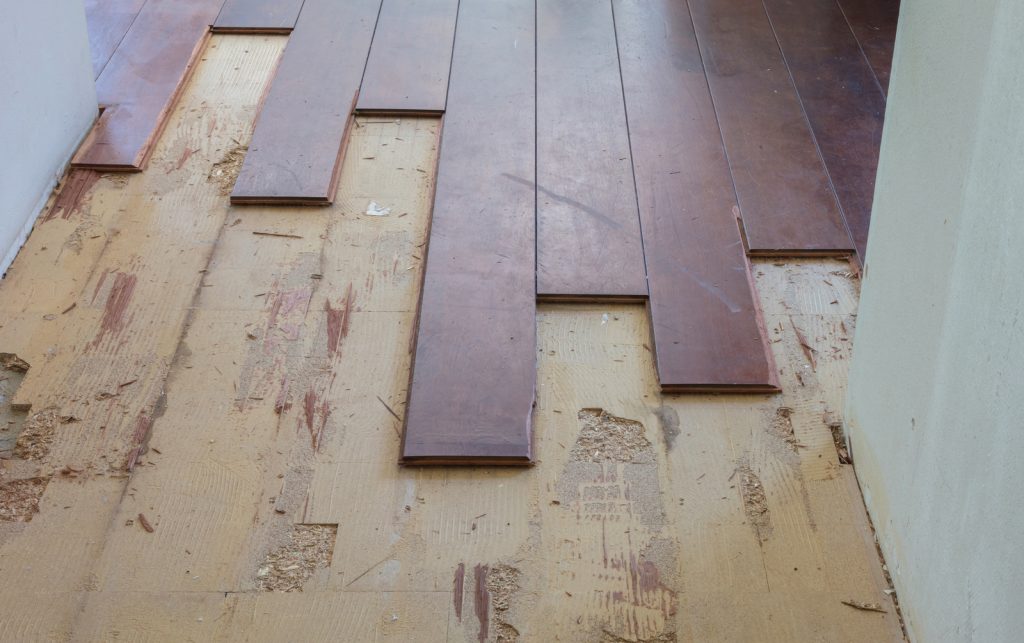 Removing the Water
Once the water level has gone down to nothing, the clean-up should start in earnest. If the flood was caused by a burst pipe, the water supply should be stopped. When the flood-damage repair company arrive, clear the immediate area if possible, as this will aid them in their work.
Contact your Home Insurer
This is something to do as soon as you are aware of the situation; most home insurance policies cover flooding and take many photos that you can send to them when claiming. We all know how the insurance companies don't like paying out, which is a reason to facilitate your claim with as much evidence as they require. The contractor you use for restoration would have a wealth of experience in dealing with home insurance claims and would assist you in every way.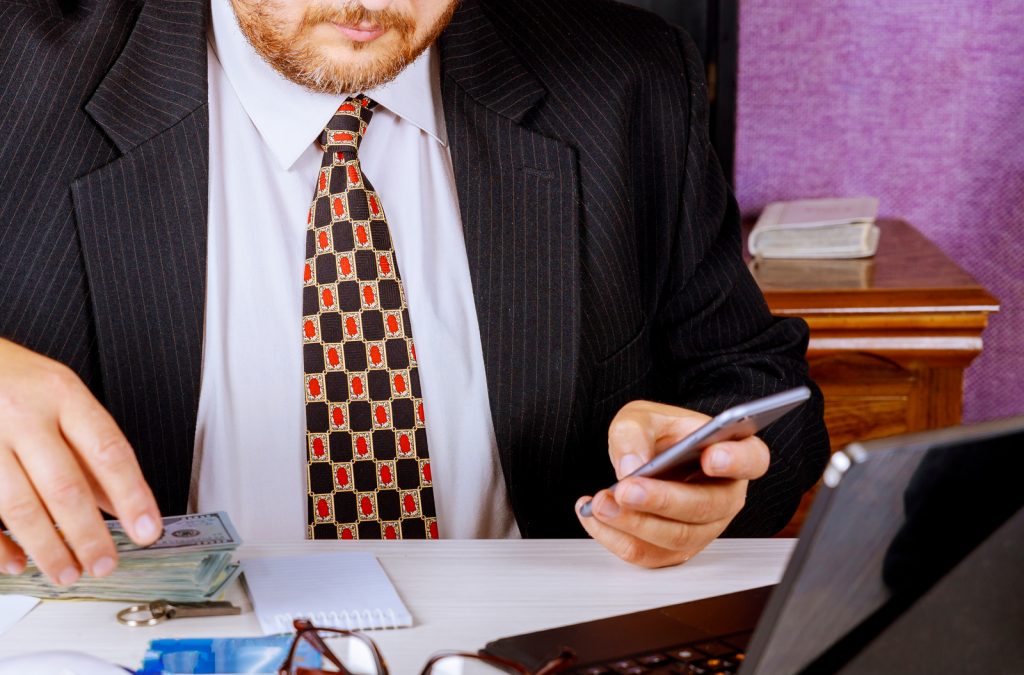 Floor Replacement
If you look at the positives, at least this disaster gives you a chance to choose a different floor material and you might want to search online for a local flooring contractor and see what he has to offer. There are many options, including engineered timber, which looks and feels like solid wood, but a fraction of the price. You might not be too bothered about cost and a solid timber flooring solution would be ideal. When you call in a flooring expert, they will list all the possible options, with all-inclusive prices.
If you are returning to the property post-flood, make sure the electricity is already shut off and get as much outside as you can, while also calling a local flood-damage contractor. If the cost of replacing the floors is covered by insurance, this will certainly soften the blow and in the unlikely event your home is uninsured, that's something to change as soon as possible.