Whatever your reason, if you are planning a property facelift, the front gates should be a major feature and if they leave a lot to be desired, why not go the whole nine yards and commission a specialist gate company to design and install electric gates?
Here are a few design ideas to give you some inspiration.
Side-Opening Twin Gates – This is a very traditional design, with inward opening gates that run on a ground track, with side hinges. You need to have the space behind the gates to allow for full opening. The material combinations are many – timber and steel, stainless steel, aluminium and wrought iron. Search with Google images for stylish residential gates and you'll be amazed!  
Single Side Opening – Another popular design, which would require ground tracking, a single side opening gate that opens inwards might best suit a property with space on only one side. If you approach a custom gate contractor, they can design the perfect automated solution, which would boost your home security. Weight is an issue with a single hinged gate, but with aluminium, this is possible, depending on the span.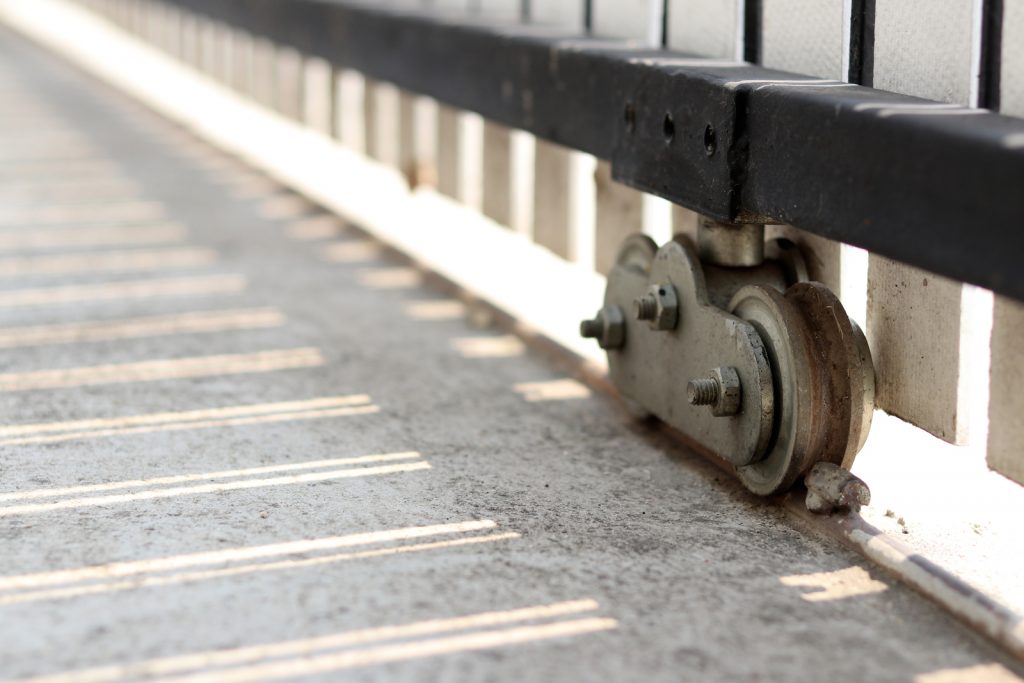 Single Unit Sliding Gate – The most popular of all gate designs, have the gate slide either to the left or right. There are some variables that come into play – the terrain, type of ground, span of entrance and available space. The good thing about electric sliding gates for driveways is you can have the motor located below ground level. There would be a safety system that consists of an infrared beam, which if interrupted, stops the gate instantly, an essential safety feature, and should there be any resistance, the motor disconnects.
Twin Sliding Gates – A single track with two gate sections that meet in the middle, which could be manual or automated, depending on your preferences. This is not a typical design but with a team of professionals who design and install custom gates for a living, anything is possible. This would be a solution if there isn't enough space for a single sliding unit and if you approach the right gate supplier, they can create the perfect design.
Roller Shutters – This might be a solution for an urban townhouse and such are the sleek designs, the unit doesn't look out of place. Steel or aluminium would be the material of choice and with automated solutions, operation is effortless. This is a total security solution and there are anti-graffiti applications on these impenetrable doors.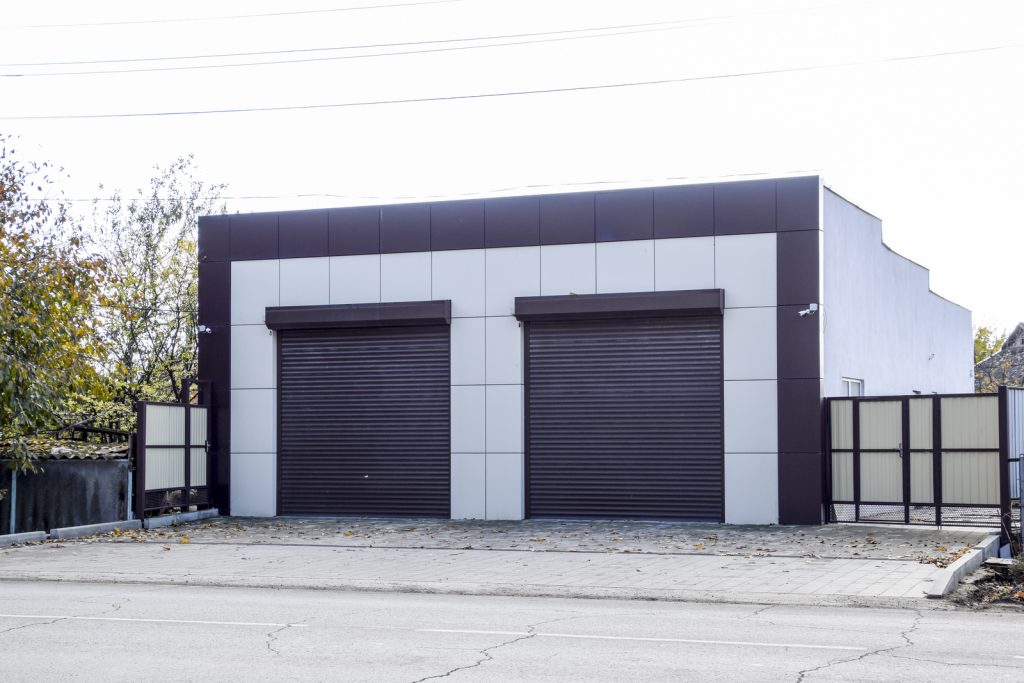 The best solution for replacing your gates is to talk to a leading company that designs and installs customised gating and see what they suggest. Send them an image of the front of your property and they would be happy to send a technician to sit down with you and discuss the many options. Electric solutions are a game-changer and there are many add-ons, such as side gates, intercoms and keypad locking, all expertly installed.
Talk to the professionals and see what they can do for you.