If you are not impressed with the rising cost of labour and would like to carry out your own home improvement projects, this article was written with you in mind. As they say, a workman is only as good as his tools and the following should be considered as essential if you are planning to revamp your home.
Power Screwdriver – Once you have used one of these, there's no way you are going back to the hand screwdriver and when not in use, the unit sits on the charging pad. The power screwdriver has several gears for easy and tough jobs, while some models can also be used as a drill.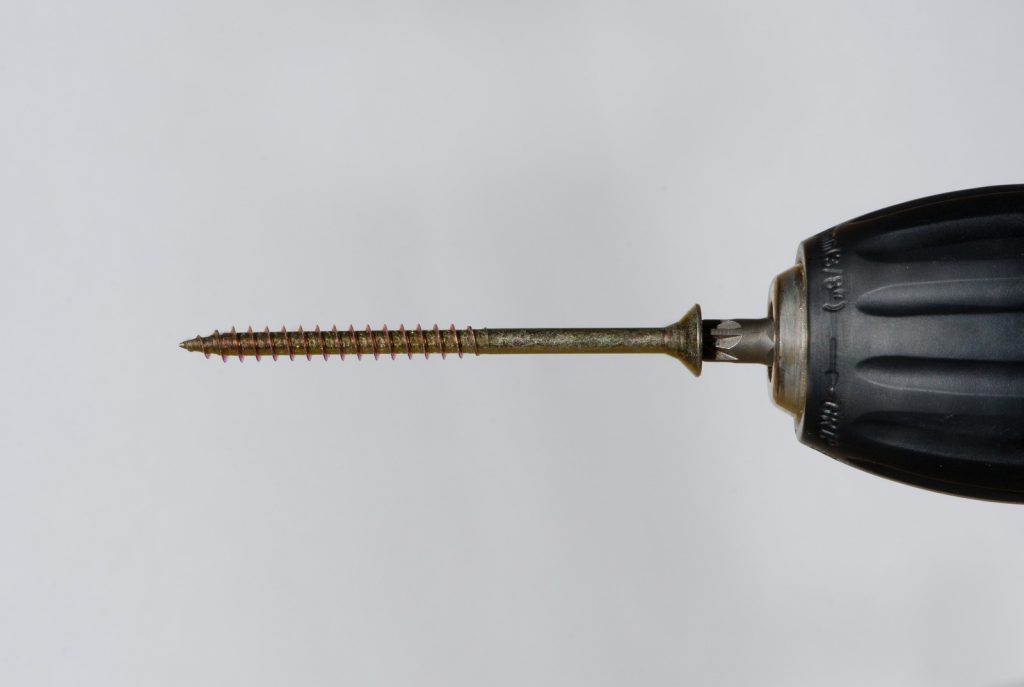 Power Saw – A circular saw will really save you a lot of time when cutting timber; a handheld unit is more versatile that a bench saw and whatever you are working on, your power saw is always ready to work. The best places to purchase building tools and equipment are at the builders merchants in Ipswich as well as in other locations around the world. Builders merchants stores are places where you pay trade prices for superior tools.
Wood Chisels – A large selection ranging from a narrow 5mm tool up to 100mm will ensure that you can shape timber; cutting out grooves for hinges and locks are just a couple of the jobs you will encounter. The chisels need to be sharp, so you will have to buy a sharpening tool and learn how to put an edge on a blade.
Painting & Decorating – A good set of alloy stepladders are essential for safe working above ground level, while you will also need a set of paintbrushes, a roller and tray, plus sandpaper and a putty knife. You can find several painting tips online.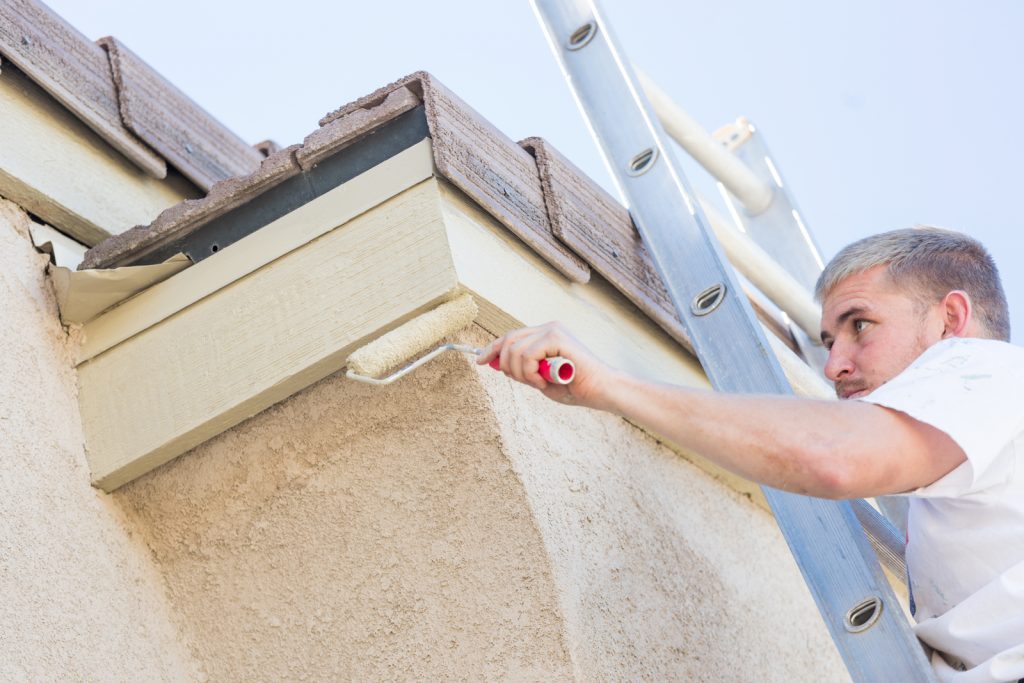 Brickwork & Plastering – The main bricklayer's tools include a few trowels of varying sizes. A spirit level, a plastering float, a soft brush and a few buckets should be all you need for brickwork or plastering. Grout is mixed with a small trowel and a string line and bobbin is another essential.
Power Drill – Preferably a hammer drill, as this can penetrate concrete, plus you will need a set of timber and masonry drill-bits. When buying power tools, always choose a respected brand, one that is tried and tested and reviewed by professionals; like most things, you only get what you pay for and tools should be of the finest quality for a long life.
Tape Measure & Spirit Level – A 5m tape is adequate and a couple of spirit levels will ensure that everything is square and level. A spirit level can check for horizontal and vertical alignment and you should get into the habit of using a level for every job.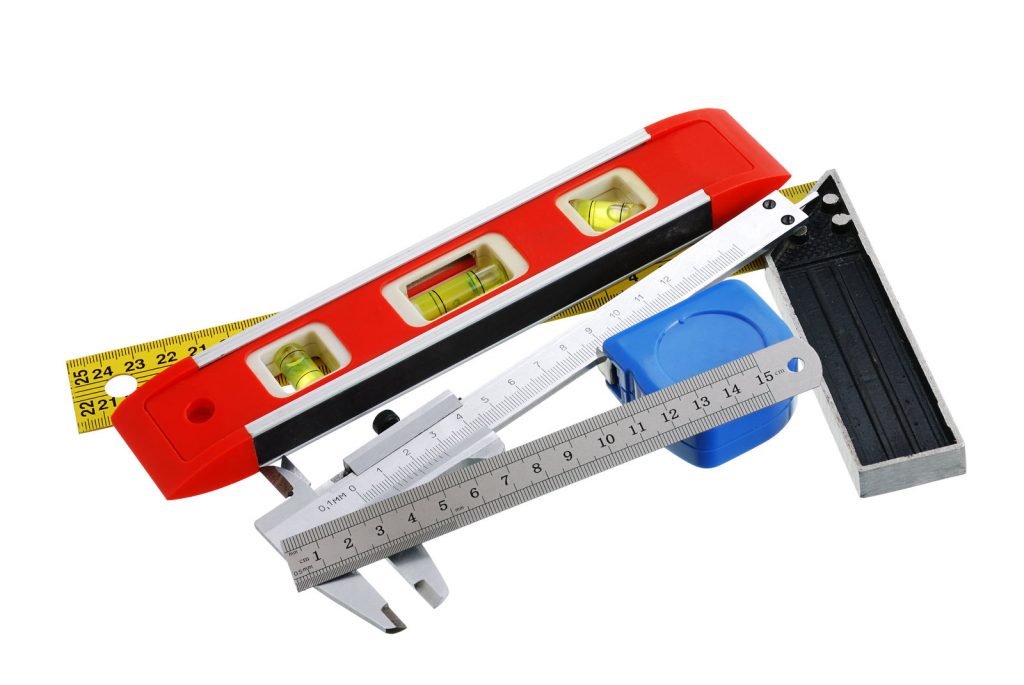 When buying hand or power tools, search the Internet for a local builders merchants, as they would offer the lowest prices for the best tools. The same venue is also the place to order building materials, which would be delivered to your home address right when you need it.