Most people can agree that there are risks to take with just about every large building project. From a loft conversion to renovating an entire house, there are things that you need to avoid doing, even if it sounds interesting. Part of researching loft conversions and whether or not they are right for you involves making sure that you avoid these pitfalls and focus on what needs to be done to your attic to make things work. Here are some of the most common pitfalls of loft conversions and how you can avoid them.
The Pitfalls of the Project
There are a few very common pitfalls that people who are not experienced can easily find themselves subject to when taking on a loft conversion project. This is one of the many reasons why you will want to make sure you stay in contact with reliable people, such as Teddington builders, throughout the whole project.
Sometimes, mistakes can happen before you even begin building. For instance, you often don't need to get any Planning Permission to build a traditional loft conversion. Of course, if you are altering the roof at all, or any of the appliances inside the house, you might need to get permission. However, for a standard, traditional loft conversion, you don't need to have any special permissions.
What you will need to do, however, is make sure that the plans for your loft conversion do comply with the Permitted Development policies and guidelines. If you aren't entirely sure how to comply with those, there are many, many places that will be more than happy to explain it to you. With that being said, one of the largest reasons why people cannot get a loft conversion is because the design doesn't match the policies and guidelines of the Permitted Development department. Lastly, you will need to keep lighting in mind. You will need to make sure that you know how light will fall into the room when the sun shines in through the window. If you want it to come in a specific way, you can always talk to a loft conversion company Teddington homeowners trust about the best way to make things happen. But when all is said and done, having natural lighting in your loft is going to play a big role in how useable the new room is.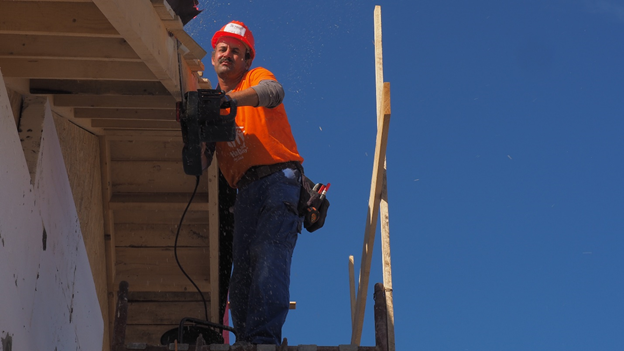 Talking to the Experts
One thing you will need to make sure of is that you always, always talk your plans out with the experts who are going to be building and constructing your new loft. Whether you have questions, or you don't quite understand something you need to do, you will always need to make sure that you bring things up with the people who are going to be getting the work done. By doing so, you can make sure that you make the most out of your brand-new loft conversion.