By gadgets, we don't just mean the trending ones that catch everyone's eyes because they look cool or something. We also mean the house gadgets that would actually help us a lot when we want to either clean the house or something of the same sort.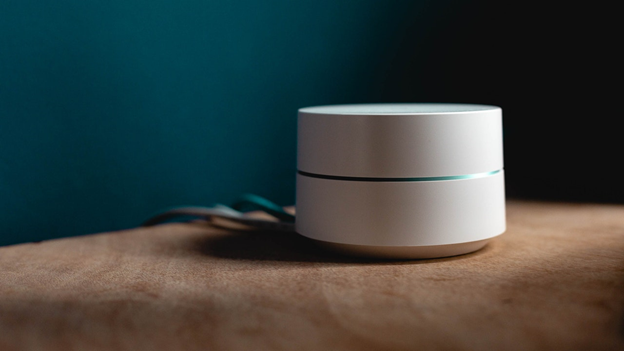 Gadgets aren't just for luxury, you know? For the most part, they have been made because we wanted some things to that will make our daily lives just a little easier. Innovation, if you will. So what are these 2020 gadgets, anyway?
The Cooluli Mini Beauty Refrigerator
This mini fridge is the kind of home that your cosmetics desperately need. It stores your beauty products while keeping them cooled or warmed, depending on how you adjust the temperature. It is also ridiculously cute and portable, the perfect addition to your vanity.
The Nomad Wireless Charging Base Station
It's in the name itself. It charges your phone without you having to worry about the damn cords. Just set this at your work station and put your phone on it to keep it charged.
The Hercules Tuff Charging Station Organizer
If you have more than just two phones and tablets that you have to charge at the same time, then this is the gadget you need. The best part is that it's an organiser, so you won't have to get annoyed about the cords getting all tangled, or your tablet or phone being placed in places that disrupt your desk or side-table. All your gadgets will be put into one single place and it is this charging station organiser.
The iRobot Braava Jet 240 Robot Mop
Want something better than a Roomba? This robot mop cleans your floors while you aren't at home, so it not only saves you the effort, but also the time. This is for those who refuse to clean because they hate it. I can relate, by the way.
The Click & Grow Smart Garden 9 Self Watering Indoor Garden
For the people who live in areas that don't give them enough outdoor advantage and are growing plants at the same time, this is for you. It is a self-watering gadget that allows you to grow vegetable and fruits indoors if you so like to do so. Or if those of us who love to have indoor plants would like to have something that waters their beloved babies then they could get this too.
The Sleep Headphones and Eye Mask
Now THIS is something all of us insomniacs could use this 2020. It is an eye mask that is also a headphone. How awesome is that? You would have no problem sleeping soundlessly now, especially when the headphones won't be getting a little too annoying in our ears whenever we turn over in our sleep. The world likes to make and invent new things. This is why these gadgets exist.